April 2012
See Defog It Anti Fog in Action at the Incident Prevention Conference
See us May 1-3.

We'll be back in for this year's show in San Antonio, May 1-3. Find out more and
register here for the utility industry's leading education event for safety, training and operations professionals.
Ohio Safety Professionals Can't Get Enough Defog It Anti Fog- Litterally!
The response to the Defog It Demo was so overwhelming at the Ohio Safety Congress & Expo, Gina Montello (Defog It Sales Specialist) had a diffictult time keeping up with the demand for samples.
See what she had to say.
Safe at Home! Baseball Eye Safety Tips from Defog It.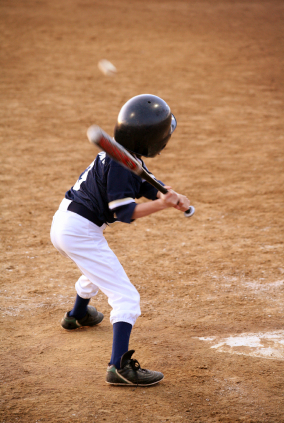 Every year there are 40,000 sports eye injuries, with baseball and basketball topping the list. For kids 14 and under, baseball is #1.

See why… and how 90% of these injuries can be prevented .
Teaching coaches and schools, get more ideas about the importance of safety eyewear be reading our Safety Tips for Youth Sports.