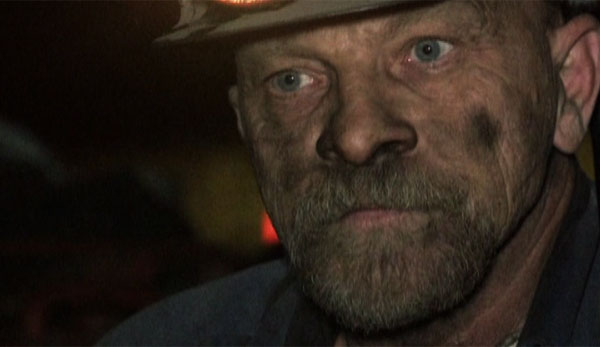 Nanofilm will be exhibiting Clarity Defog It at the 2011 TRAM National Mine Instructors Seminar October 11-13. This tuition free seminar provides opportunities for health and safety trainers to improve their training programs with new ideas and new materials.
The workshops cover a wide variety of topics pertinent to both metal / nonmetal and coal mine trainers.
Participants may select from 60-70 relevant workshops to attend. The small group format encourages interaction between the participants and the workshop leaders.
Training in today's mining industry, more than ever before, is considered a foundationa
l element in our relentless pursuit of improving mine safety. Through the years, the training materials competition has fostered a new level of pofessionalism in the development of training materials.
The seminar will be held at the National Mine Health and Safety Academy in Beaver, West Virginia
If you plan on attending the show please stop by Nanofilm's Defog It table to and speak with our very own Gina Montello on what a valuable asset Defog It is in the mining indsutry.